Playright Little Play Space Co-creation Box and Mini Model Online Exhibition 2022-2023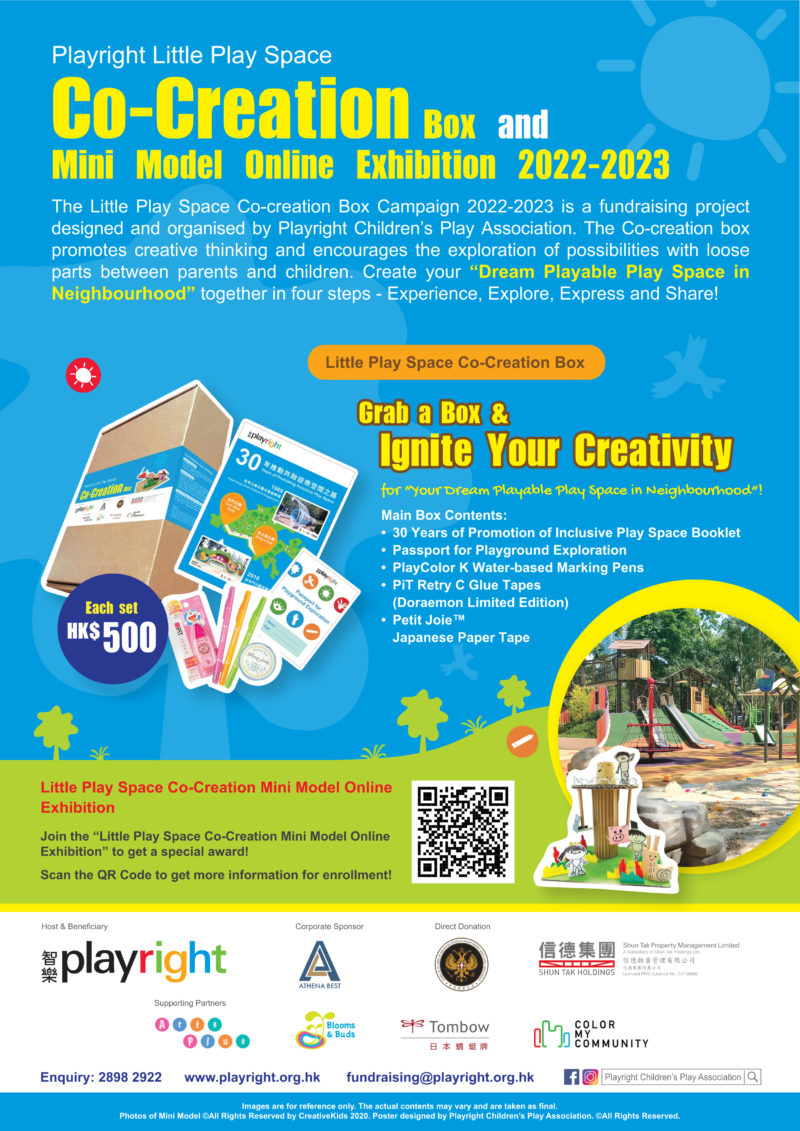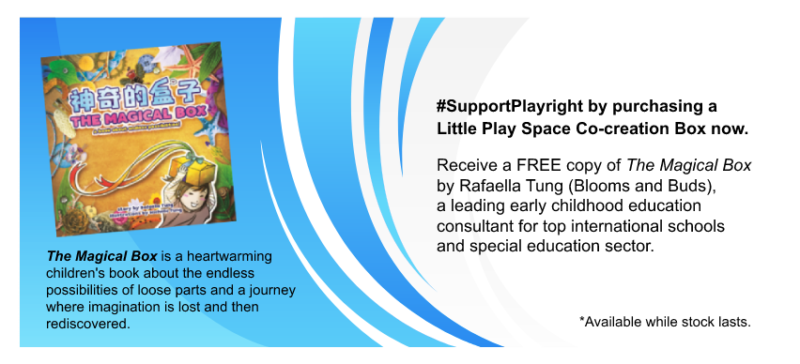 For any enquiries related to the Charity Campaign from kindergartens/schools/corporations, please feel free to contact us by email to [email protected]
Playright Cherishes Your Donation for Supporting PLAY with its Meaning in Town!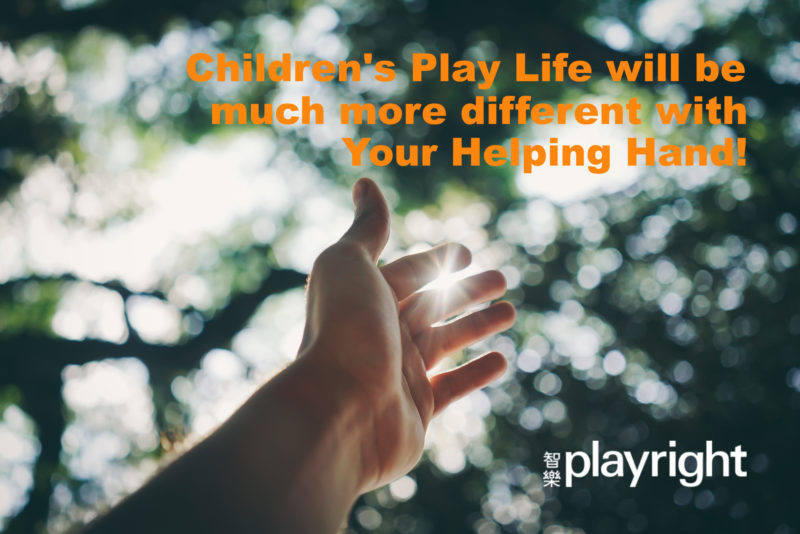 (Photo by Ricardo Esquivel from Pexels)
Playright advocates the value of play for ALL children, be they in hospitals, with disabilities or limited access to play or playable space. Through service provision, empowerment and consultancy works, we build a society that respects, protects and fulfills a Child's Right to Play, where children can enjoy their childhood.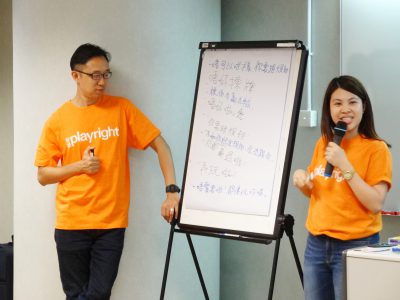 Public Education: Playful Parent Training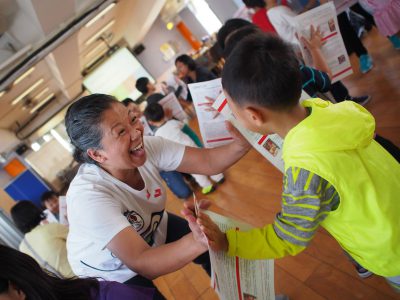 Public Education: Cross Generation Training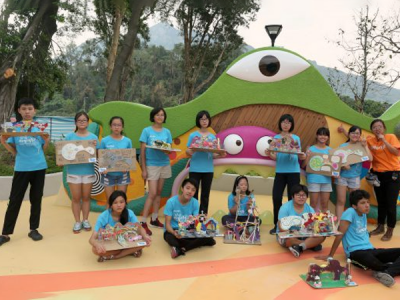 Public Education: Children Participation in Play Space Design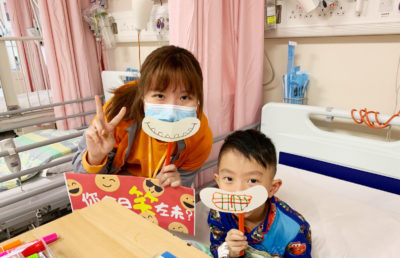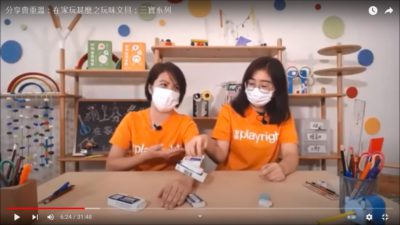 Online Play Service under COVID-19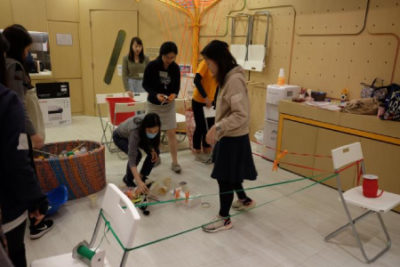 Kindergarten Teacher Training
Facing the unprecedented challenges to our services and work during the COVID-19 pandemic, we are still working very hard through our professionalism, knowledge and skills to provide children and families in Hong Kong with appropriate and fun-filled play experience. Playright's Home Play Video Series, Home Play Boxes, Playright's Medical Play Experiential Boxes, Hospital Play Channel, Hospital Play Packs, Little Play Space Co-creation Boxes and the series of play training services organized by Anne Marden Playright Academy are a few examples of our action under the pandemic.
Support Playright, Support Children's Play!
If you believe in our work and support our value, vision and mission of children's play, please consider a hearty donation for supporting our play services and work to bring children a joyful and meaningful everyday play experience.
Donation Methods
Monthly Donation
Make your monthly donation to Playright through the PayPal Donation System now and state in the remark box "#monthly donation" to support our children play service and development. The donation receipt will be given by email after the completion of the donation transactions for 12 consecutive months.
A special hearty gift will be given on a random basis to every monthly donor committing HK$200 or above cash donation each month. The gift includes the goki puzzle or more and is available while stock lasts.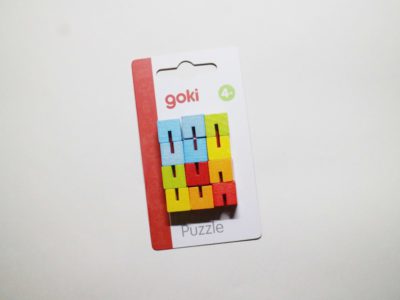 One-off donation is another option for your choice to support our development and children play service.
Other Donation Methods
(1) Make a Crossed Cheque payable to 'Playright Children's Play Association' and mail to Playright's Head Office (Address: 18A, Block F, 3 Lok Man Road, Chai Wan).
(2) Transfer via ATM to HSBC: 004-559-051347-002
Notes to Donors
Please state #SupportPlayright as your direct donation to Playright in the remark section on the Playright PayPal Donation System if your one-off donation transaction is completed via PayPal. The donation receipt will be automatically sent to your stated email address once the donation transaction is completed. 
Please complete the e-donation form/printed donation form and submit the payment notification record with donor's full name and contact number to [email protected] by e-mail if donation payment is settled via Payme, FPS, Online Banking Transfer, ATM or cheque, and a donation receipt is required. Please also state #SupportPlayright for your direct donation as the remark in e-mail/any of your opted payment means.
The Playright Children's Play Association is a registered charity in Hong Kong. Your donation will be used to support Playright's services. The donation of HK$100 or above is tax deductible.
A donation receipt will be given to you once the donation payment and the online payment notification record are received.
Your personal information will be treated as strictly confidential and used for communications purpose only.  For enquiries, please contact our staff member via email to [email protected]
For any disputes, the Playright Children's Play Association reserves the right for the final decision. 
Your donation and support mean everything to us! For any suggestions, please contact our Fundraising Team.