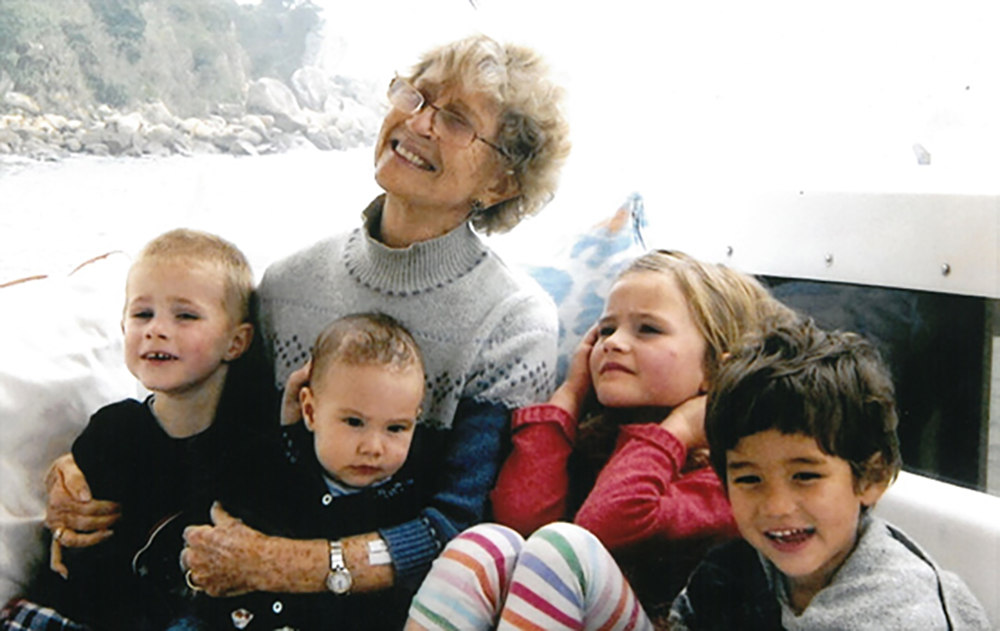 Honorary President Mrs Anne Marden and Her Great-grandchildren.


Established in 1987


Playright Children's Play Association (Playright) is a charity founded by Mrs Marden and other co-founders in 1987 in Hong Kong. Rooted in Hong Kong for several decades, Playright has all along pursued the mission of advocating children's play because we "Value Children, Value Play."
Safeguard Article 31 of the Convention on the Rights of the Child


According to the Article 31 of the United Nations Convention on the Rights of the Child (UNCRC), all children have the right to rest and leisure, to engage in play and recreational activities appropriate to the age of the child, and to participate fully in cultural life and artistic life.
Promote the Development of Children's Play


We hope to create free play for each and every child during their growth, and equip adults with knowledge about children's play to satisfy every child's needs for play through the following work: arranging play services, conducting assessment of play needs, organizing play activities, creating play resources, operating play spaces, developing professional training on play, launching new play projects, providing safety assessment and consultancy services in play environments, promoting the development of local inclusive play spaces, promoting child participation, conducting research and surveys, as well as promotion and advocacy work.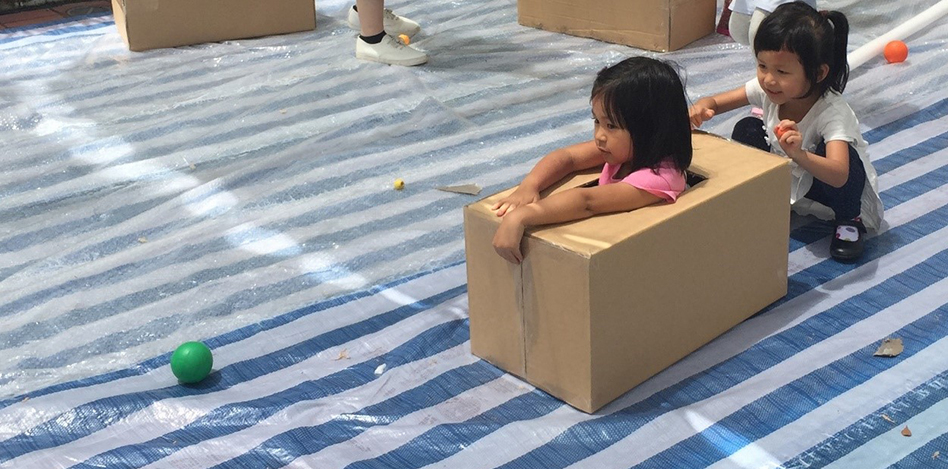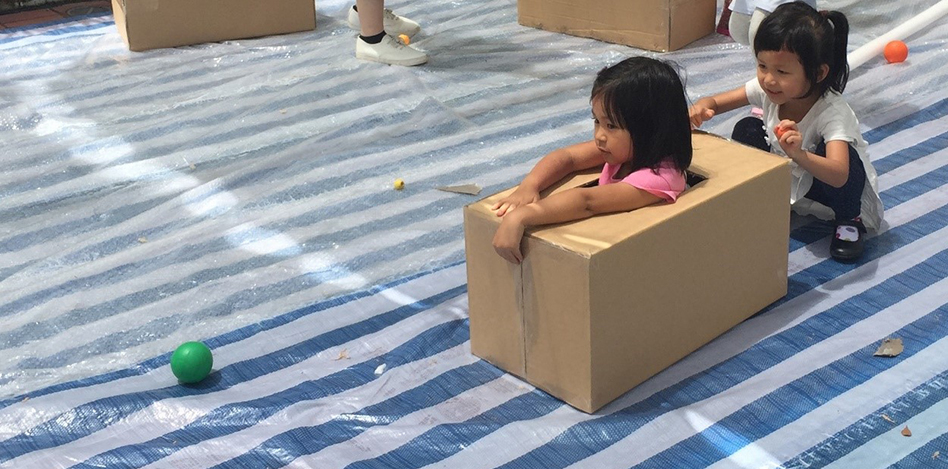 Beneficiaries


In 2017-18, the number of beneficiaries receiving our services reached 241,870 and the number of beneficiaries receiving our training was 8,096. Amongst them, there are children, parents, teachers, community partners, and professionals from the medical and design fields.
Future Development


For the future decade, we aim to turn Hong Kong into a "Playful City" where every playground will be safe, accessible, playful and inclusive for all; every hospital with a Paediatric department will include a hospital play service; child-led community play spaces will be available in 18 districts all over Hong Kong and free play time will be extended from kindergartens to all early childhood settings and primary schools, regardless of ability levels.
Know about Playright